These 15 Modules will teaching you how to navigate Canva and use it to create easy on brand graphics using Canva

. Step by Step Instructions

on how to use Canva to make on brand Instagram posts, IG stories, email graphics, IG stickers, videos, GIFs and SO much more!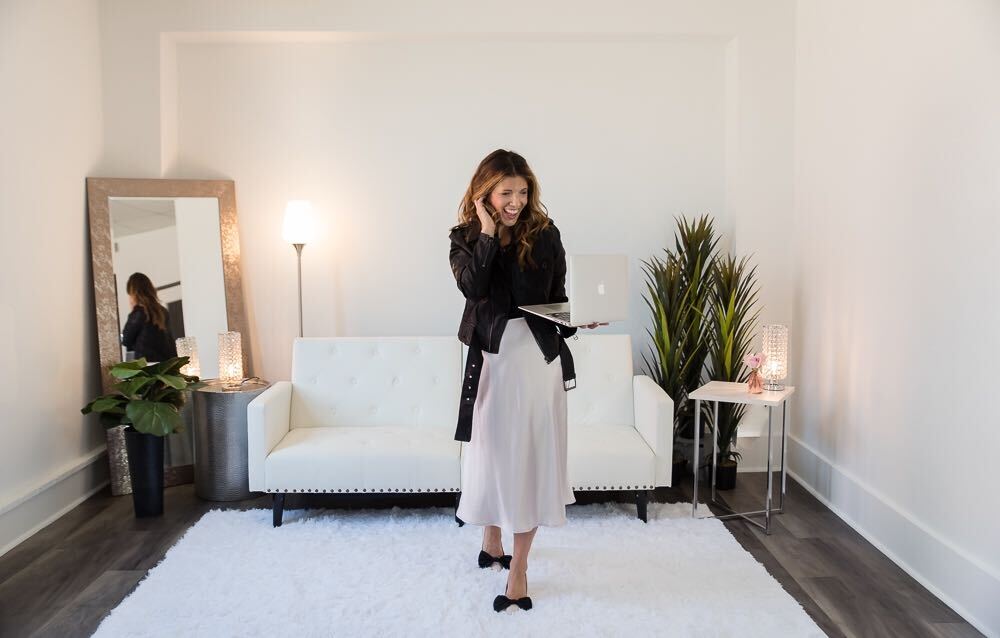 I'm known as the Instagram Queen 🎀.. I help female entrepreneurs make their businesses pretty and on brand.
I've been an entrepreneur for 13 + years... so you know I've been in your shoes! I've has SO many wins and some MAJOR flops! ...But guess what? All along the way I've become my Next Level Self!
I now coach women to give them the support and tools to take their business to the NEXT LEVEL!
So glad you are here:)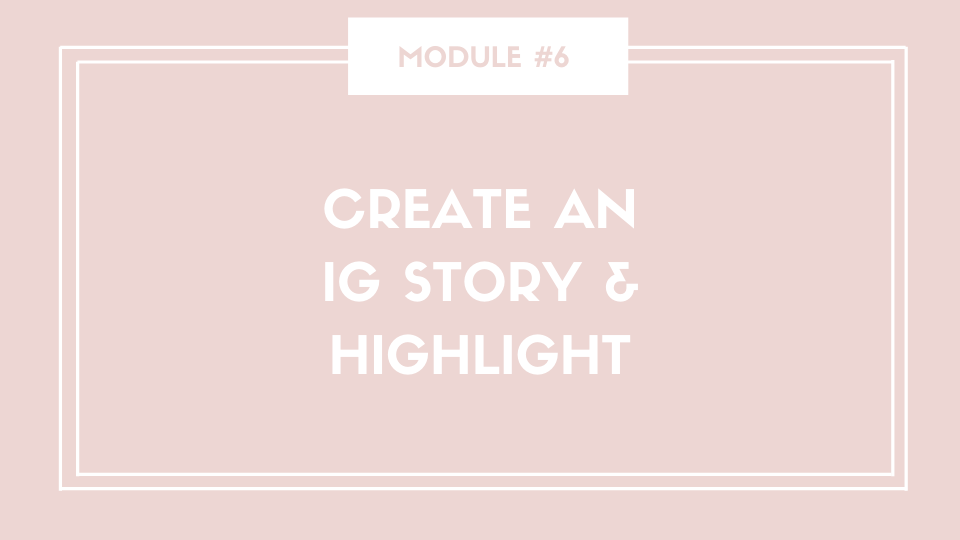 How to Create On Brand Instagram Stories & Highlights
Struggling to make on brand instagram stories and highlights? In this module I show you step-by-step on how to create both with ease.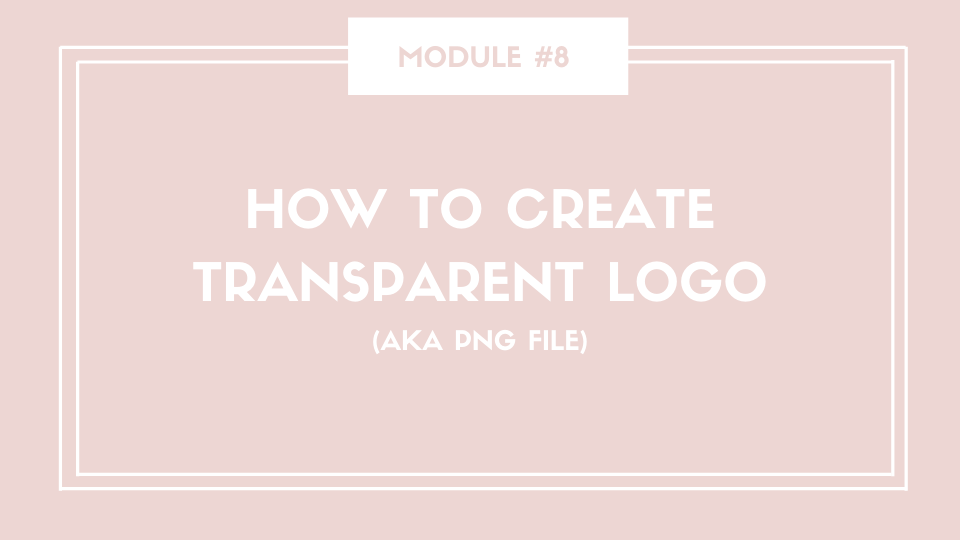 How to Create Transparent Logo
This tutorial is GOLD. It's so easy! No more paying for your logo, simply make it on Canva and BOOM you're done!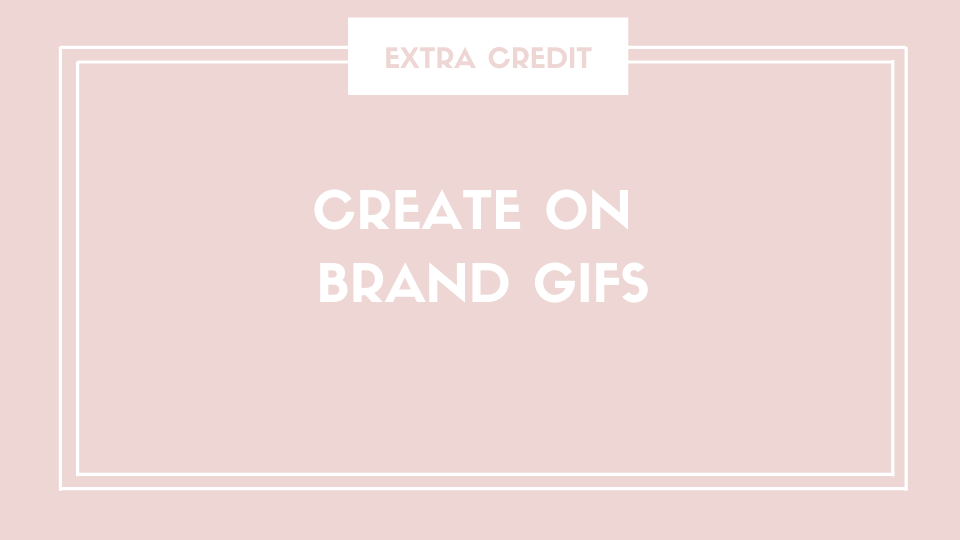 EXTRA CREDIT: Creating On Brand GIFS
This is one of my most asked for tutorials. So, I thought I would slide it in here for you to learn it since you will already know all the basics!